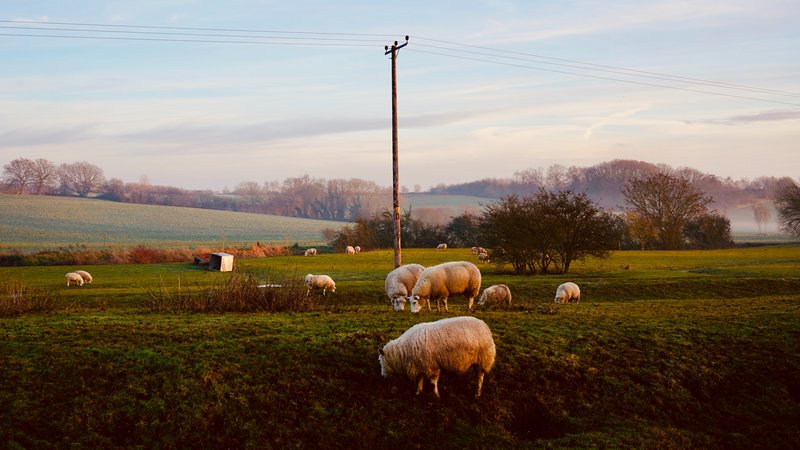 Following the award of a Research Enrichment – Public Engagement grant from the Wellcome Trust we have now recruited three creative practitioners to take up residency with FIELD over the next 6-12 months.
We are delighted to introduce: visual artist Shane Finan; documentary filmmaker Mark Jones, and artist and photographer Michele Allen. Bringing together a wealth of experience from their respective disciplines and previous projects these three creative practitioners are already teeming with ideas on how to work with and take inspiration from the FIELD project.
As well as engaging with the FIELD team and its ongoing strands of research, they will be working closely with farming communities and with each other. Their creative processes and outputs will form the centrepieces of a series of engagement events in 2021-2022. These will be designed to inspire reflection and develop conversations around livestock health and welfare – past, present and future.
Professor Abigail Woods who is leading the project said "We had a fantastic response to the residency and were delighted with the standard of applications and the creative practitioners we have appointed as a result. Although we are only at the initial stages of the residency programme, our socially engaged artists are already exploring innovative ways of interpreting and communicating research findings and different farming practices. We are looking forward to the conversations that that their work will stimulate with our target audiences in events next year".
For further updates about the residencies and associated programme of events keep an eye on the project blog and Twitter account.