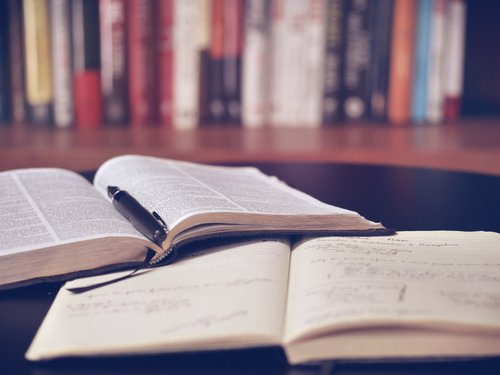 Access the latest research findings from the FIELD team. Each report or set of findings is accompanied by a short summary for quick reference.
Have any questions about these? Contact us.
This page will be updated as more results are available.
---
Research papers
The research papers published by the team can be found here.
---
Farmer survey
This report contains a summary of findings from a survey of 42 farmers in the north of England. The findings focus on how farmers manage BVD and lameness.
---