Join us for a modelling workshop where we will explore how we can use behavioural social science data to inform mathematical and computational models of infectious disease and invasive species.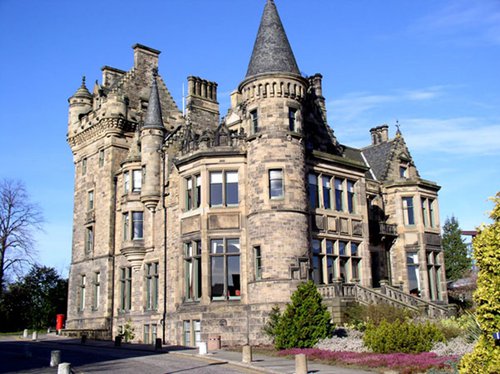 Date: 11th to 12th of May 2020
Location: St Leonards Hall, Edinburgh, UK, EH16 5AY
---
The FIELD project are assembling a group of experts across a range of relevant fields including mathematical modelling, economics, and other social sciences, who are interested in using social science sources (surveys, games, case studies etc.) to inform process models of infectious diseases and invasive species.
The workshop will include short presentations by the participants followed by a discussion of the common challenges faced in bringing behavioural data into predictive models. Our goal is to turn the key points from this discussion into a document outlining the guiding principles and important considerations when conducting research of this type.
Due to the limited capacity of the venue attendance is limited to those who have been invited.
Confirm your attendance here.
---
This event is organised by Rowland Kao, Nick Hanley, Maria Suella Rodrigues and Ewan Colman. If you have any questions please contact Ewan (ecolman@ed.ac.uk). Details of the FIELD team, their expertise and interests can be found here.